One more super awesome thing I got to do while I was in Florida was attend my very first Spring Training game. I've been wanting to do this for years, but timing has never worked out in the past. And even though tickets to this game were sold out before I even left Toronto, I was so thankful that a lovely lady from an online group I belong to was able to hook me up with these super sweet tickets.
Click on the side arrows to scroll through the gallery :)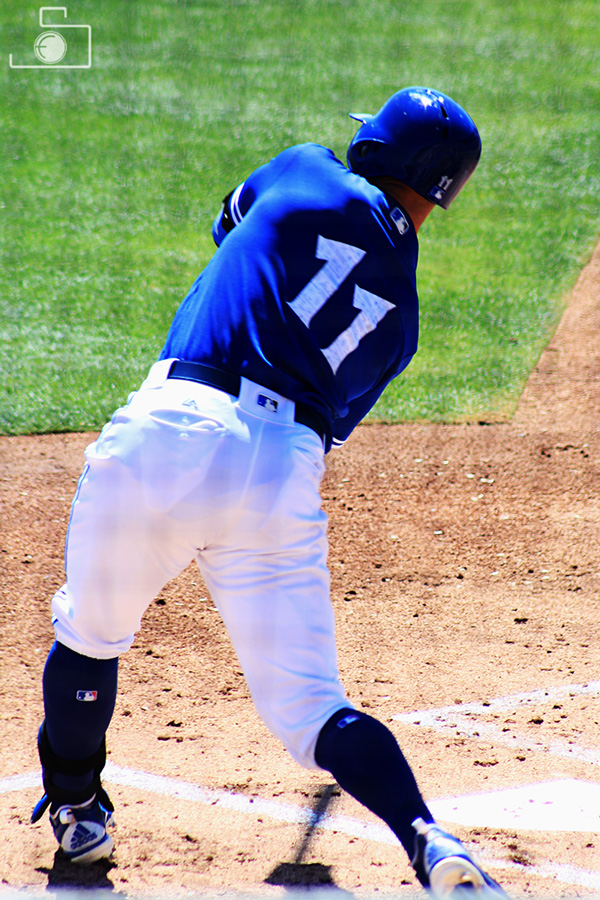 Can't wait for regular season to start, this week!
Let's go Blue Jays! #LetsRise